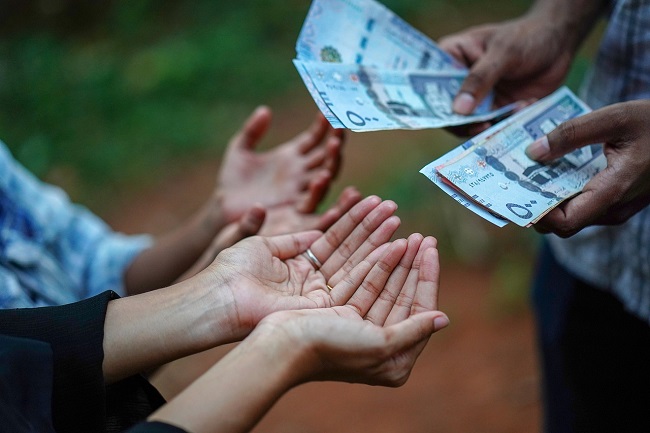 Ernst & Young's most recent survey of Millennials, conducted in June 2018, covers their statistics and views on a plethora of issues affecting their personal, local, and national lives, with dramatic changes recorded since the last survey conducted two years ago in 2016. The data solidifies the notion that Millennials are gaining traction in the journey through financial security that will determine their fate.
One of the biggest changes is the rate at which Millennials are graduating from universities, securing full-time employment, purchasing homes, and leaving the single life behind. The latest data shows Millennials feel better collectively about the economy, albeit with a fair amount of skepticism amid growing reports that another recession looms in the horizon. As the only American group to withstand three recessions so quickly in a lifetime, confidence among them remains somewhat strong despite massive student debt. Marriage is on the upswing too, although far less than previous generations. In the survey conducted two years ago in 2016, a third of Millennials asked still lived at home with their parents, with 40% of singles living at home. These stats dropped considerably in 2018 as the economy picked up, with only 16% living at home with their parents, and 24% of singles still living at home. Compared to 53% of Generation X women that had children at this age, Millennials are still behind when it comes to having kids.
The Great Recession is still fresh on the minds of Millennials as they still look to economic solace and rid themselves of the financial insecurity and uncertainty that plagued the era and impacts their drive to initiate their own business ventures. Despite being well-known for an entrepreneurial spirit, the main reason why most Millennials do not start their own businesses is because of the unpredictability in the past of the market. While nearly 60% of Millennials report the desire to start their own business, only 4% have actually done so, a smaller number than Gen Xers and Baby Boomers, and a drop from the previous survey taken in 2016. And despite being regarded as a group that is anti-establishment, most are still attracted to big businesses and almost 40% believe in corporations allowing them the growth, flexibility, and fair pay they desire. Hard work is the cornerstone of American business and Millennials have adopted this notion, with an overwhelming amount of them- at 86% – believing hard work is the backbone to success.
Why are nearly half of Millennials still insecure about the economy? Rampant student debt is the leading cost for many, and living the quintessential American dream of home and family still remains just that – a dream. Despite a somewhat healthier outlook than previous years, most are barely able to afford their expenses compared to a survey done in 2016, with 36% reporting little to no money in savings. They are just beginning to get back on their collective feet, attempting to redefine and change the political climate to garner improvement for their financial future.